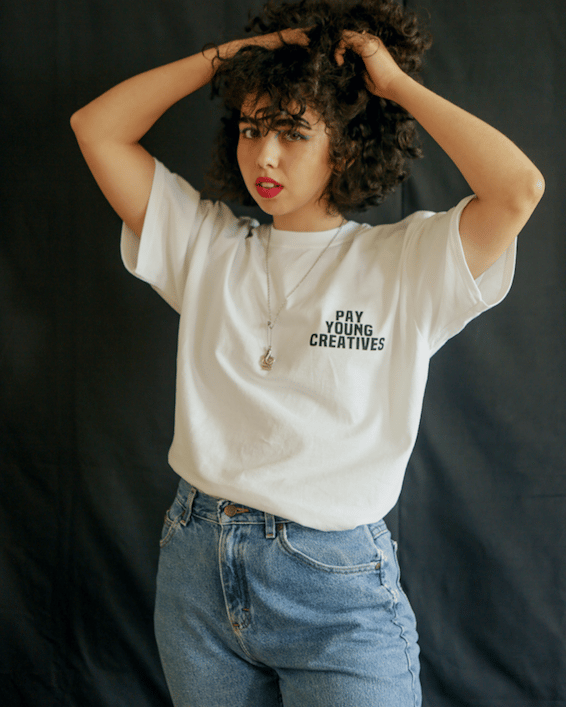 Pay Young Creatives
*The T-shirts are currently £15 instead of £33 to celebrate the upcoming event XXY and Good Girl Gang are producing.*
As XXY Magazine and Good Girl Gang is run by young creatives and for emerging voices, we live by this rule that young creatives should be paid for their talent and time.
Inspired by our inclusive ethos, it was only correct XXY Magazine and Good Girl Gang came together to produce a T-shirt that respected every human.
Non-binary and unisex. 100% cotton. Limited edition. Printed independently in the UK. 10% of profits go to charity.
Sizing dependent on what is available.