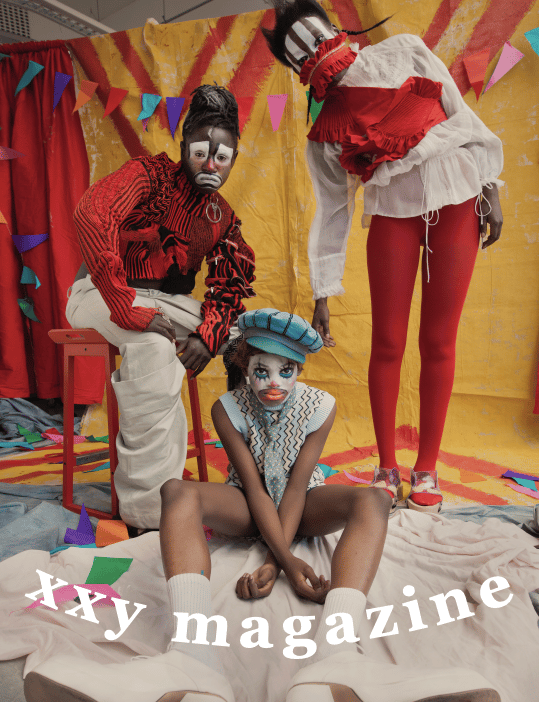 Limited Edition Debut Print Issue
XXY Magazine is a fashion, design, culture and politics magazine for misrepresented and marginalised voices. Born in 2012 as a space online to have discussions surrounding gender across the fashion industry, it has span into numerous events, panels and daily discussions online on the culture surrounding us.
This debut print edition has some favoured articles chosen by hundreds of contributors and readers but is mostly made up of new work that has yet to be released. It's a celebration of the past six years.
198 pages. There will only be a limited number of copies sold. This will be released on 03/12/2018.
Note about delivery and postage: magazines will be posted on Mondays and Fridays - get in touch if this is an issue. Postage costs have been taken into consideration through 1st Class Royal Mail pricing and weight of the item. At this moment in time, there will be no refunds.