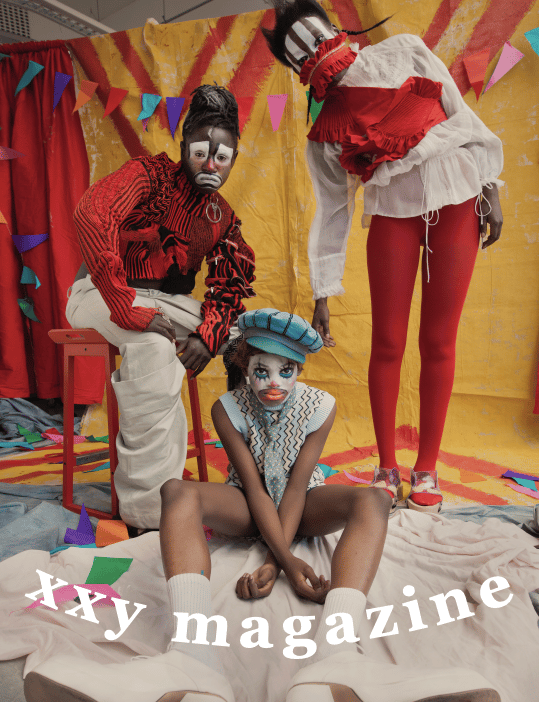 Limited Edition Debut Print Issue
XXY Magazine is a magazine based on identity, community and culture. Born in 2012 as a space online to have discussions surrounding gender across the fashion industry, it has span into numerous events, panels and daily discussions online on the culture surrounding us.
This debut print edition has some favoured articles chosen by hundreds of contributors and readers but is mostly made up of new work that has yet to be released. It's a celebration of the past six years.
198 pages. Limited edition. Made, designed and printed in the UK. It is distributed by Mailout (a social enterprise that gives a career to adults with learning disabilities). No refunds at this time.